DECISIONES – Big Data applied to the exploitation and decision making of energy purchase
Deep Learning and Artificial Intelligence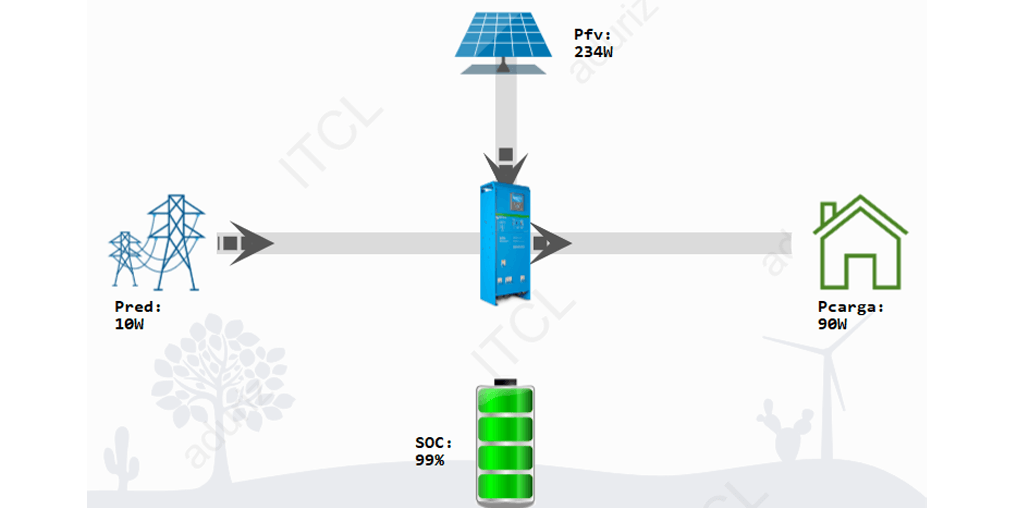 Project description
The project DECISIONS arose from the need of ADURIZ ENERGÍA, energy marketer in the Merindades area of the province of Burgos, to position itself in the field of energy supply to the rural population. The normative events, the national energy shortage and the generation of an energy market where the price of energy competes daily with big companies, has generated that [Administrator] has been forced to assume certain functions of analysis of the demand so that the daily decisions are the most optimal possible, avoiding as far as possible the extra costs for the purchase by excess or by defect. In addition, the acquisition of new clients means working with a greater number of data sources on a daily basis that are impossible for the company's technicians to analyse and evaluate on a continuous basis.
The solution proposed in the DECISIONES project has allowed ADURIZ ENERGÍA's shortcomings to be resolved in the planning of resources to satisfy an energy purchase with guarantees for all our clients without putting economic sustainability first with the making of arbitrary decisions that do not adjust to the potential demand of the clients.
Objetives
SCIENTIFIC OBJETIVES:
The main objective of the DECISIONES project has been to investigate two specific problems: i) intelligent metering in homes in order to be able to offer a concrete and real-time pricing of consumption to each user and ii) the billing of the marketer who faces new technological challenges to meet the new scenarios of energy demand with significant uncertainty for the marketer.
DECISIONS has tried to limit the uncertainty so that the cost of energy associated with an installation of domestic consumption corresponds directly with the billing of the marketer. This project is closely linked to four factors of the Spanish energy market: i) network access toll, ii) price of electricity in the daily market, iii) other system costs and iv) dealer's margin.
Therefore, as a general objective, a solution was proposed where ADURIZ ENERGÍA, based on its experience, capacity, learning and the incorporation of a technological partner such as the INSTITUTO TECNOLÓGICO DE CASTILLA Y LEÓN (ITCL) has promoted, through research and development, an integral energy management system of the energy commercialization process that includes: i) prediction models, ii) big data development of the managed data and iii) real time monitoring/supervision of the purchased, consumed and lost energy, in which the final customer is included in the business structure (real time information, etc.).).
Once the project has been completed, the proposed electrical energy management system (big energy data) capable of managing, administering and analysing huge amounts of data has been made available, so that ADURIZ ENERGÍA can:
efficiently manage your business (marketing and self-consumption),
predict future consumption by day and hour, in order to reduce costs and surcharges for the purchase, and
each customer is part of the business structure, e.g. access to information, consumption curve, etc

.
Duration: 2016-2018
Partnes:
Financed by: ADE – Junta de Castilla y León. Proyectos de I+D 2016