Corporate Social Responsibility
In Castilla y León Technology Center , we consider Corporate Social Responsibility to be our way of understanding and developing business activity and a fundamental part of our day-to-day activities. Therefore, the performance of all governing and management bodies in accordance with these principles shapes our identity and our business model.
ITCL, in coherence with its corporate culture and values, aspires to be not only an organization of professionals recognized for promoting and facilitating the use of technology as a tool for the competitiveness of the business fabric, but also committed and socially responsible.
For this purpose, ITCL has developed specific plans that go beyond a minimum policy, including the Plan for Effective Equality between women and men and the Strategic Plan for Disability.
In order to reduce the uncertainty that any employee may suffer from ethical and legal issues in the exercise of these practices, a Code of Professional Standards of Conduct has been established for all ITCL employees.
As a signatory of the United Nations Global Compact and partner of its Spanish network, ITCL is committed to respecting Human Rights throughout its value chain by complying with and disseminating its ten principles.
You can access the complete document of our CSR Policy through the following link (Spanish document).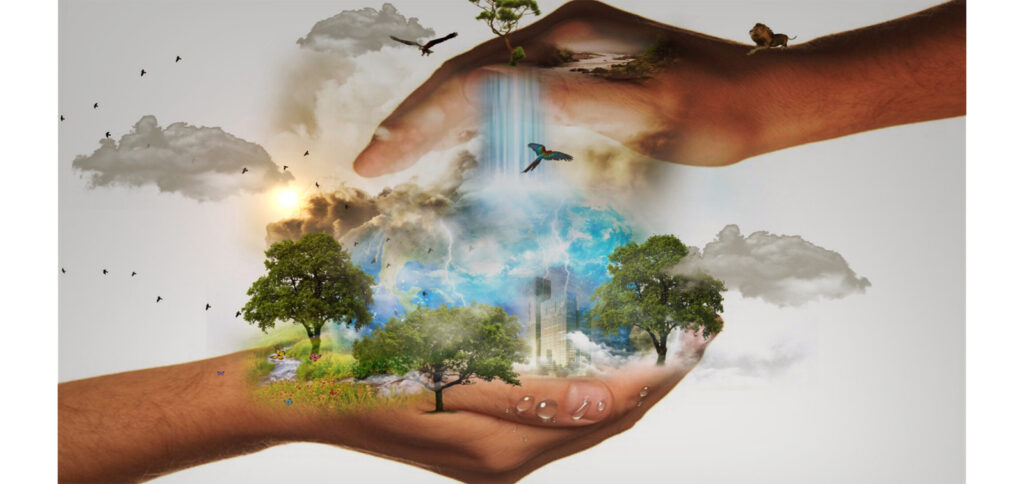 ITCL Technology Centre for Sustainable Development
ITCL Technology Centre, is a benchmark in technological development and applied innovation, and develops more than 130 projects per year aimed at companies, in which it is very aware of the fulfillment of the Sustainable Development Goals (SDGs).
Learn more about our Sustainable Development Goals Policy.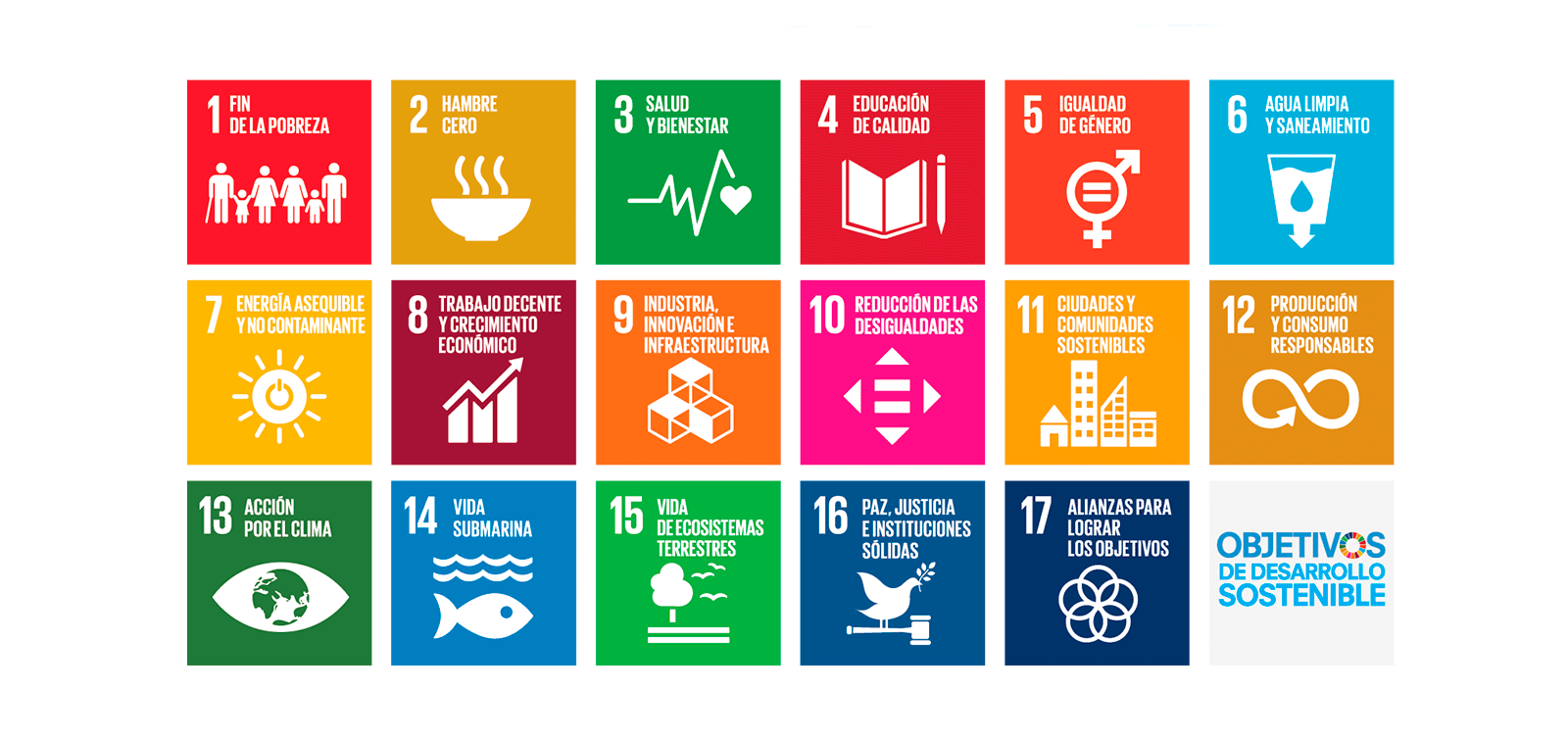 ITCL Technology Centre for Effective Equality
ITCL Technology Centre is committed to effective and real equality between men and women. ITCL advocates that both women and men have the same opportunities for access, participation and permanence in the management of the organisation's human capital.
Find out about our Equality Plan.