Services
"Productivity is never an accident. It is always the result of a commitment to excellence, intelligent planning, and focused effort" (Paul J. Meyer)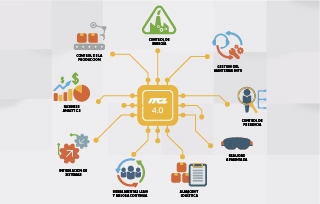 We use Industry 4.0 as a reference model both for organization and control of productive cycle's supply chain. We provide digital solutions throughout every stage of the production cycle, enabling the concept of 'smart factory'.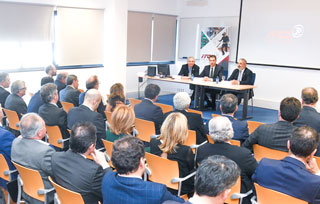 We facilitate cooperation in R&D activities between researchers and companies in the regional, national and European framework. We strengthen and foster relationships between the different agents involved in the science-technology-company-society system.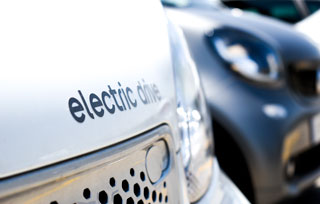 We develop several tools to encourage the use of new ways of transport and mobility organization in urban and business environments. We seek improving urban mobility by making it more efficient and sustainable based on the use of the electric car, the electric bicycle and the electric scooter, among others.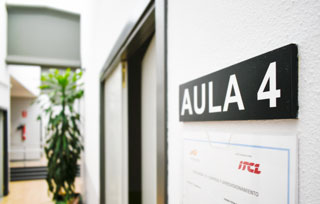 We update and renew our training courses every year in order to have them updated for market requirements and demand. Our goal is to provide professionals with the abilities and skills needed for the emerging new technologies arising with Industry 4.0.