Jul 2022 28
Project Description: This project proposes research into cutting-edge technologies for the design and implementation of an intelligent system for the integral management of the Network Operations Center (NOC) of a broadcast network. SmartNOC will integrate the most...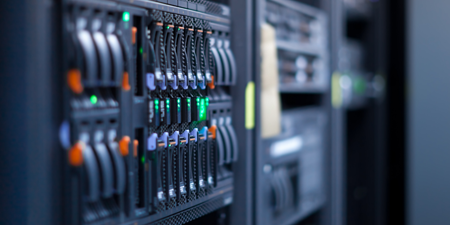 Jul 2022 28
Research in cutting-edge composite manufacturing technologies, Industry 4.0 and Digital Twin aimed at developing a solution for the efficient manufacturing of large composite parts for the shipbuilding sector, with a high degree of automation, as well as quality and cost optimisation.
Duration: October 2021-September 2025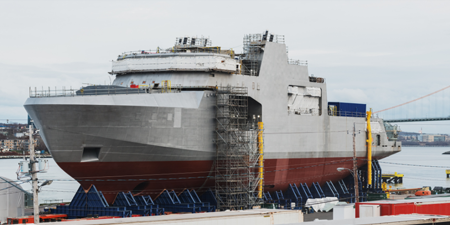 Jul 2022 28
Sector: Metal. Location: Burgos
Development of an app for Tablet that helps plant operators in first level maintenance tasks.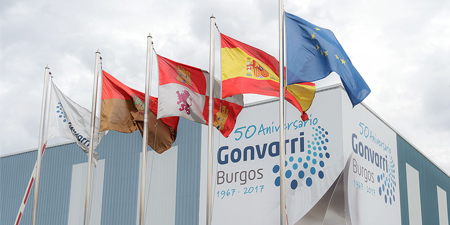 While not every business has an appropriate cybersecurity system, cyberattacks have become one of the main issues for businesses all around the world

As technology helps controlling infectious diseases in the agricultural and aquaculture sectors, applying these techniques can lead to a 100% control of the food chain

As technology helps controlling infectious diseases in the agricultural and aquaculture sectors, applying these techniques can lead to a 100% control of the food chain