While not every business has an appropriate cybersecurity system, cyberattacks have become one of the main issues for businesses all around the world

As technology helps controlling infectious diseases in the agricultural and aquaculture sectors, applying these techniques can lead to a 100% control of the food chain

As technology helps controlling infectious diseases in the agricultural and aquaculture sectors, applying these techniques can lead to a 100% control of the food chain
Nov 2023 29
During 2023, ITCL hosted two employees from the Turkish multinational Arçelik Global, who will work collaboratively for the European Marie Skłodowska-Curie AI4LABOUR project. A journey that for the two employees, originally from the Turkish country, they valued as "extremely positive" in terms of implementing common ideas and that also allowed them to "test the project survey" being the first company in the world to do it.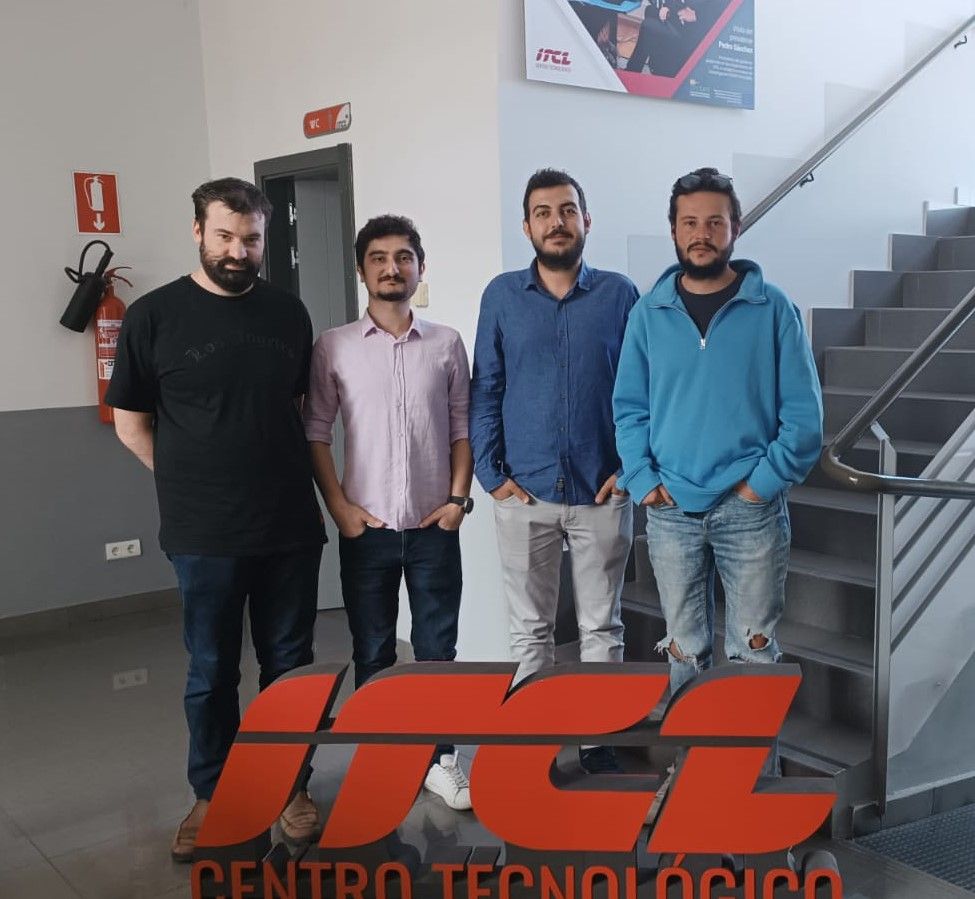 Nov 2023 21
Mindtooth will enable truly "intelligent" and "cooperative" interaction between human actors (e.g., car drivers, airplane pilots, factory workers) and the devices around them through the use of brain signals.
Duration: 2020 - 2022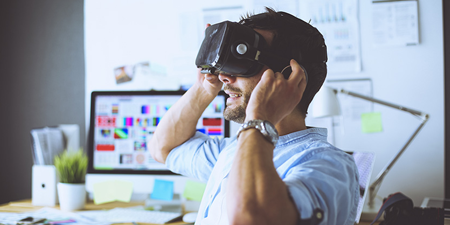 Nov 2023 14
ITCL has recently launched a video game that seeks to combat bullying. In this way, the aim is to answer questions such as what to do in a bullying situation or how we can correct this type of situation. A 'serious game' developed from Burgos with the aim of fighting against bullying and that allows the player to acquire responsible behavior to avoid bullying situations in the school environment.