Nov 2022 29
The RecExpert 4.0 project aims to respond to the technological need to question the thermoplastic injection process by taking advantage of new Industry 4.0 technologies to ensure the quality level of injected products in the face of the variability of raw materials...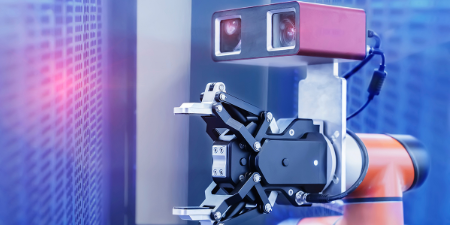 Nov 2022 29
Aims to develop a collaborative way of a first non-marketable prototype, but susceptible to testing in real environments, of an intelligent tender management platform, which can increase the competitiveness of companies in Castila and León.
Duration: 6 months (2020)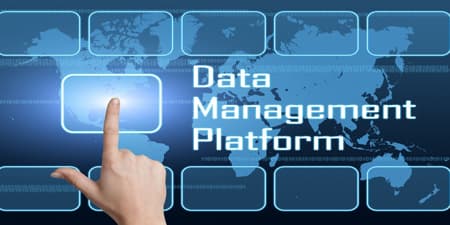 Jul 2022 28
Project Description: This project proposes research into cutting-edge technologies for the design and implementation of an intelligent system for the integral management of the Network Operations Center (NOC) of a broadcast network. SmartNOC will integrate the most...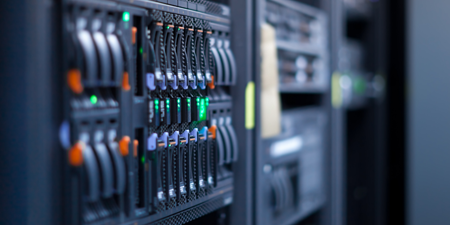 While not every business has an appropriate cybersecurity system, cyberattacks have become one of the main issues for businesses all around the world

As technology helps controlling infectious diseases in the agricultural and aquaculture sectors, applying these techniques can lead to a 100% control of the food chain

As technology helps controlling infectious diseases in the agricultural and aquaculture sectors, applying these techniques can lead to a 100% control of the food chain