Feb 2022 17
The RecExpert 4.0 project aims to respond to the technological need to question the thermoplastic injection process by taking advantage of new Industry 4.0 technologies to ensure the quality level of injected products in the face of the variability of raw materials...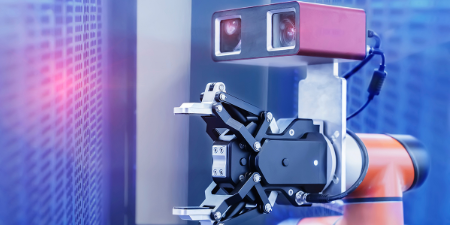 Feb 2022 14
HosmartAI first opencall – INNOVATE – is here!
Calling for Startups/SMEs developing AI powered technology (but not limited to).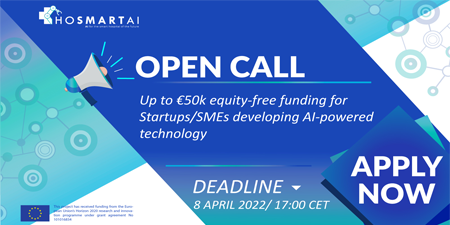 Feb 2022 1
Research into the entire value chain of agricultural production through systems governed by artificial intelligence, with CO2 reduction, energy sustainability, productivity and competitiveness.
Duration: 2021-2024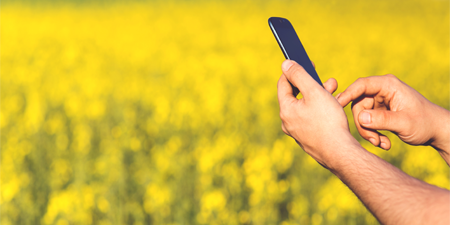 While not every business has an appropriate cybersecurity system, cyberattacks have become one of the main issues for businesses all around the world

As technology helps controlling infectious diseases in the agricultural and aquaculture sectors, applying these techniques can lead to a 100% control of the food chain

As technology helps controlling infectious diseases in the agricultural and aquaculture sectors, applying these techniques can lead to a 100% control of the food chain