While not every business has an appropriate cybersecurity system, cyberattacks have become one of the main issues for businesses all around the world

As technology helps controlling infectious diseases in the agricultural and aquaculture sectors, applying these techniques can lead to a 100% control of the food chain

As technology helps controlling infectious diseases in the agricultural and aquaculture sectors, applying these techniques can lead to a 100% control of the food chain
Apr 2023 24
he European Project FitDrive, in which ITCL participates, will be presented on 3 May at the European Parliament at a working day in which the partners of an important project that seeks to minimise driving risks in professional drivers. The meeting will take place in Brussels, promoted by the European Federation of Driving Schools (EFA).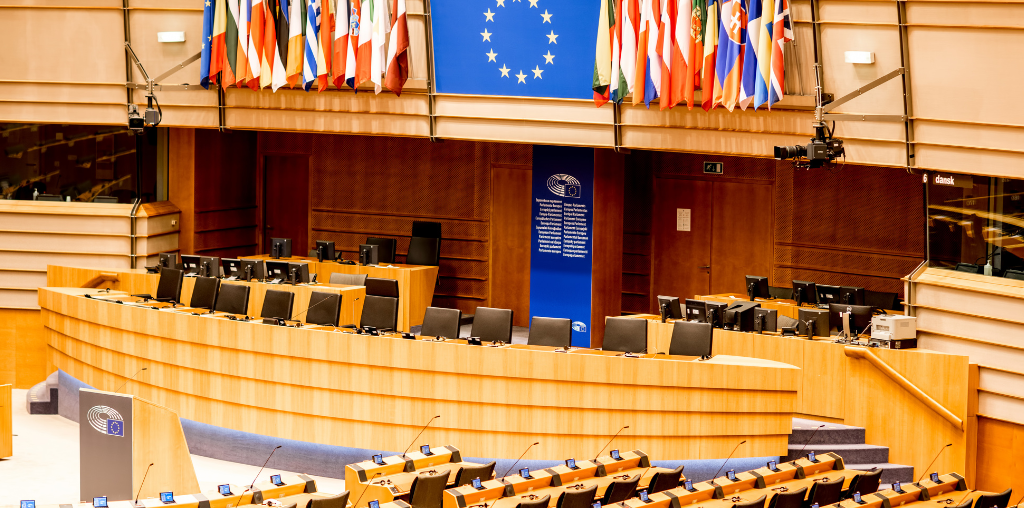 Apr 2023 14
Smart, Sustainable and coheSive Digitalization conceived as a Digital Innovation Hub
Duration: 2023-2025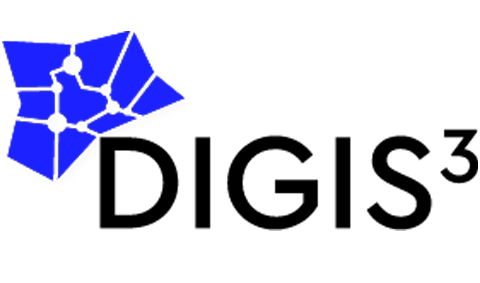 Mar 2023 15
The HosmartAI project will create a common open integration platform, with the necessary tools to facilitate and measure the benefits of integrating digital technologies (robotics and AI) into the healthcare system.
Several large-scale pilot projects will make it possible to evaluate the various improvements in several hospital environments:
Medical diagnosis, surgical interventions, disease prevention and treatment, rehabilitation support and long-term care.
Duration: 2021 - 2024