Jul 2021 7
This project was born out of the terrible impact caused by the COVID19 pandemic and aims to promote a leading Spanish national industry in the field of medical equipment.
Duration: 2020 - 2024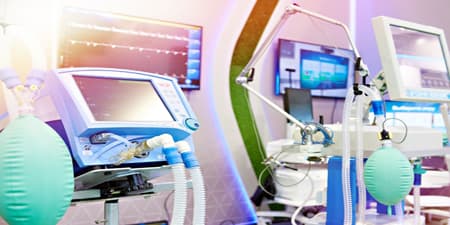 Jul 2021 2
CEL.IA is a strategic research project in cooperation between several technological centers that aims to join efforts to develop a "Toolkit" or complete offer of solutions based on virtual and augmented reality, artificial vision and natural language processing, to facilitate the effective incorporation of Artificial Intelligence in human-machine interfaces.
Duration: 2021 - 2023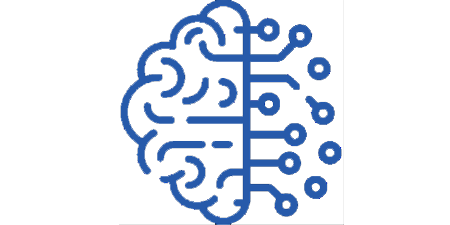 Jun 2021 21
SIMUMAK will count with ITCL as a preferred technology partner for its technical collaboration needs and R&D&I projects. The collaboration seeks to promote developments in simulation, virtual reality and procedural scenarios, contributing to the improvement of road safety and occupational risk prevention.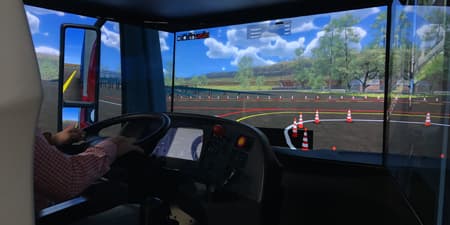 While not every business has an appropriate cybersecurity system, cyberattacks have become one of the main issues for businesses all around the world

As technology helps controlling infectious diseases in the agricultural and aquaculture sectors, applying these techniques can lead to a 100% control of the food chain

As technology helps controlling infectious diseases in the agricultural and aquaculture sectors, applying these techniques can lead to a 100% control of the food chain