May 2022 19
This May, the Polytechnic School of the University of Burgos is hosting the tests of the European Mindtooth project, which aims to measure the psychophysiological state of users at the wheel by achieving a truly "intelligent" and "cooperative" interaction between human actors (car drivers, aeroplane pilots, factory workers) and the devices around them through the use of brain signals.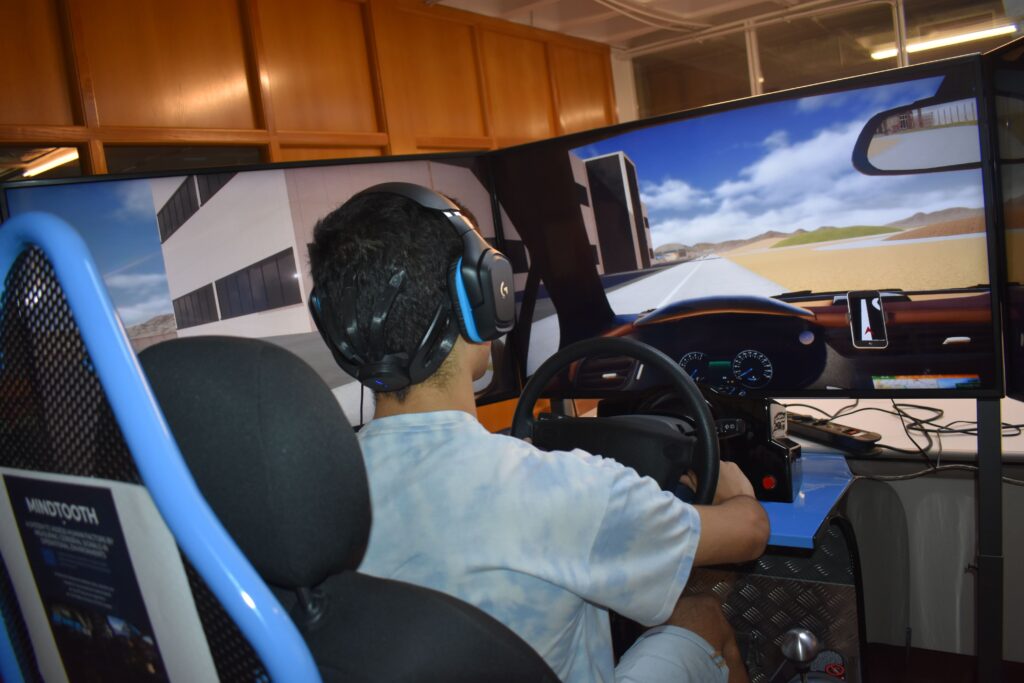 Apr 2022 21
CEL.IA, the national network created to facilitate the transfer and application of Artificial Intelligence in which five Spanish technology centres participate, advances in its objective of transferring and applying Artificial Intelligence, with the development of a Toolkit that will serve as the technological base of the network
Feb 2022 25
Video demonstration of energy management in a wind and photovoltaic farm. Visualisation of energy flows, storage and distribution. RENEWABLE ENERGY | CLEAN ENERGY | VIDEO CGI | REAL TIME RENDERING | 3D MODELSINDUSTRIAL STARTING POINT Capital Energy, a leader in...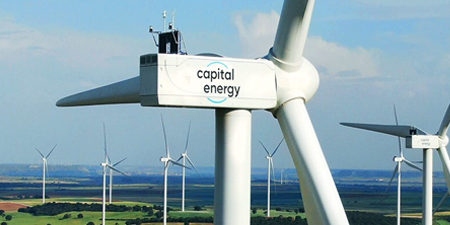 While not every business has an appropriate cybersecurity system, cyberattacks have become one of the main issues for businesses all around the world

As technology helps controlling infectious diseases in the agricultural and aquaculture sectors, applying these techniques can lead to a 100% control of the food chain

As technology helps controlling infectious diseases in the agricultural and aquaculture sectors, applying these techniques can lead to a 100% control of the food chain