Artificial Intelligent Perception Systems (AIPS)

The Artificial Intelligent Perception Systems Research Group (AIPS) has a previous trajectory within the Simulation Technologies, VR and Artificial Intelligence research groups of ITCL Technology Centre where part of the scientific knowledge of this group has been developed.
The research group works on technologies around Computer Vision in projects for companies in different sectors, with ad-hoc research and experimental developments. The group's line of research is based on the processing and extraction of information of interest, on the one hand, from images or videos captured mainly from cameras, and on the other hand, from 3D point clouds generated with Lidar technologies or photogrammetry. To this end, it has extensive experience in the development of classical computer vision algorithms, as well as in the development of deep learning research projects. The group also works on general techniques such as data filtering, optimisation, control or automatic learning, which are commonly used in the projects in which the group participates.
It has experience in computer vision techniques or point cloud processing, such as stereo vision, photo and videogrammetry, synchronisation and multi-camera processing, visual odometry, classification, element or object detection, segmentation, etc. in fields as diverse as industry (automotive, capital goods, agribusiness, etc.), rail transport, road transport, defence, security, etc.
COMPUTER VISION R&D CAPABILITIES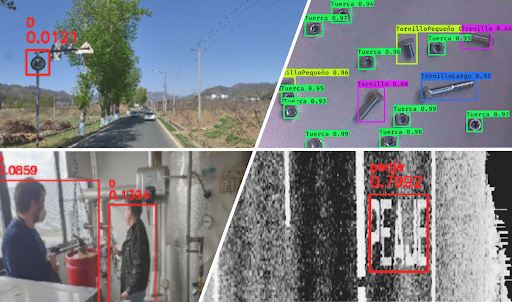 Detection and classification of elements
One of the main applications of perception systems is the detection and classification of elements either in images or in point clouds through the use of the latest advances in Deep Learning. The field of application of this technology is very broad, from recognition and classification of road signs, recognition of parts or elements in industry for quality control or logistics tasks. Detection of people in robotics or security solutions, etc.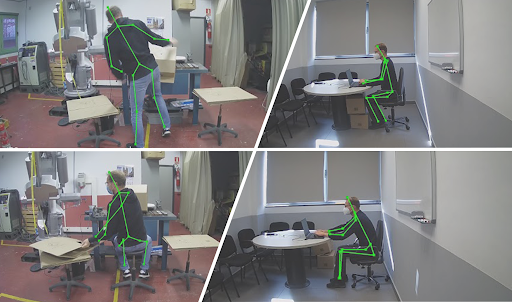 Estimation of Posture
Development of tools for estimating the posture of individuals with different fields of application as wide as ergonomic studies of workstations or the monitoring of patients in the hospital environment.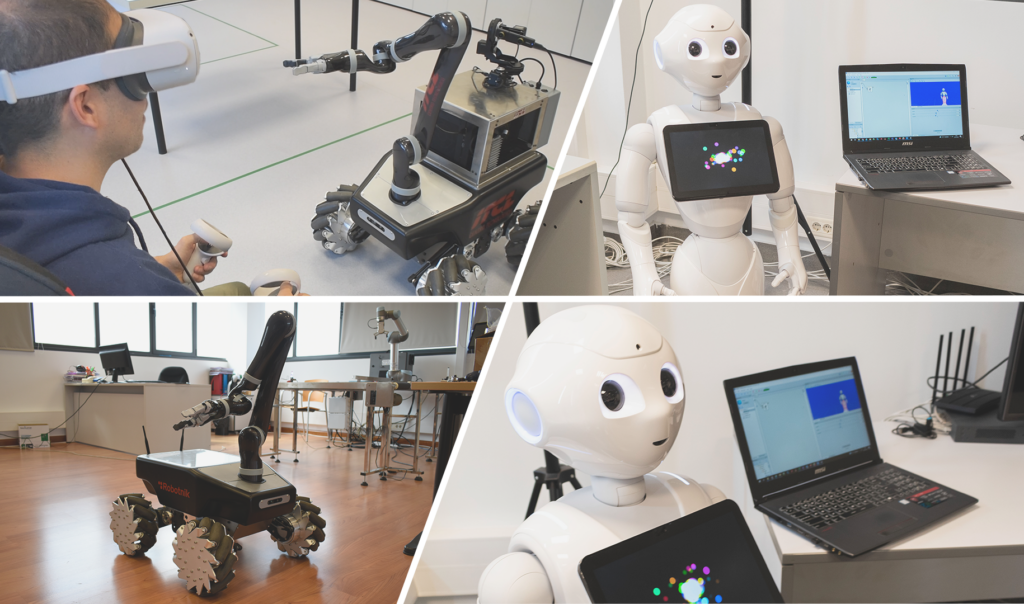 Perception applied to Robotics and Autonomous Vehicles
Application of multiple vision algorithms for navigation and reconstruction that allow the interpretation of information from the environment of the robot or autonomous vehicle.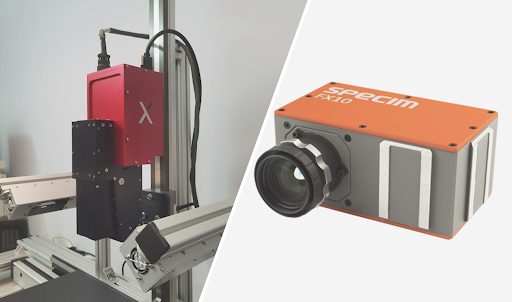 Analysis and interpretation of hyperspectral imagery
The information provided by multi- or hyperspectral cameras makes it possible to characterise elements or materials in a wide range of fields, for example in the agri-food sector, where the degree of ripeness of fruit and vegetables can be detected, or in industry, where the composition of different materials in parts can be determined.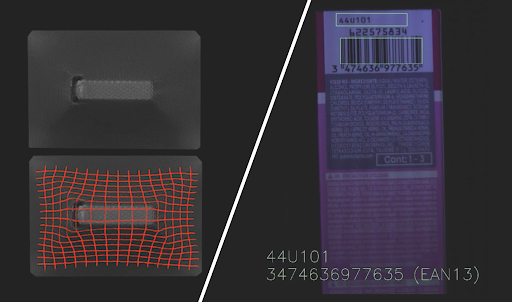 Quality control of industrial parts or products
The automation of the dimensional control of parts or the checking of prints (labelling or barcodes) on products are some of the capabilities provided by computer vision to increase quality and reduce repetitive and tedious tasks in industrial sectors. These techniques, together with other Artificial Intelligence techniques, have allowed us to launch a line of work with a wide range of applications such as "predictive quality".
The area is formed by senior and junior researchers who are constantly looking for innovation in Computer Vision systems, in a continuous process of learning and development.
The team is formed by highly qualified researchers working both in our headquarters in Burgos and in the headquarters located in the Science Park of the University Carlos III (UC3M) in Leganés (Madrid).