ITCL Technology Center participated this morning in the launch meeting of the Interreg Sudoe Inundatio project. A novel project in which ITCL participates as a beneficiary together with the Santa María la Real Foundation of Historical Heritage and which seeks to develop and validate a low cost early warning system for sudden avenues in the headwaters of river basins.

In the meeting, which was held electronically due to the Coronavirus pandemic, the other partners participated: the University of Castilla-La Mancha, the Innovative Business Group for Efficient Construction, the Center d'Estudes et d ' Expertise sur Les Risques, l'Environment, the Mobilité et l'Aménagement de France and the Laboratório Nacional de Engenharia Civil IP from Portugal.
This launch meeting was scheduled for March 19 and 20 in Toledo but due to the situation it was carried out in person.

This project was approved in the third call of the program within the priority related to risk prevention and management more effectively.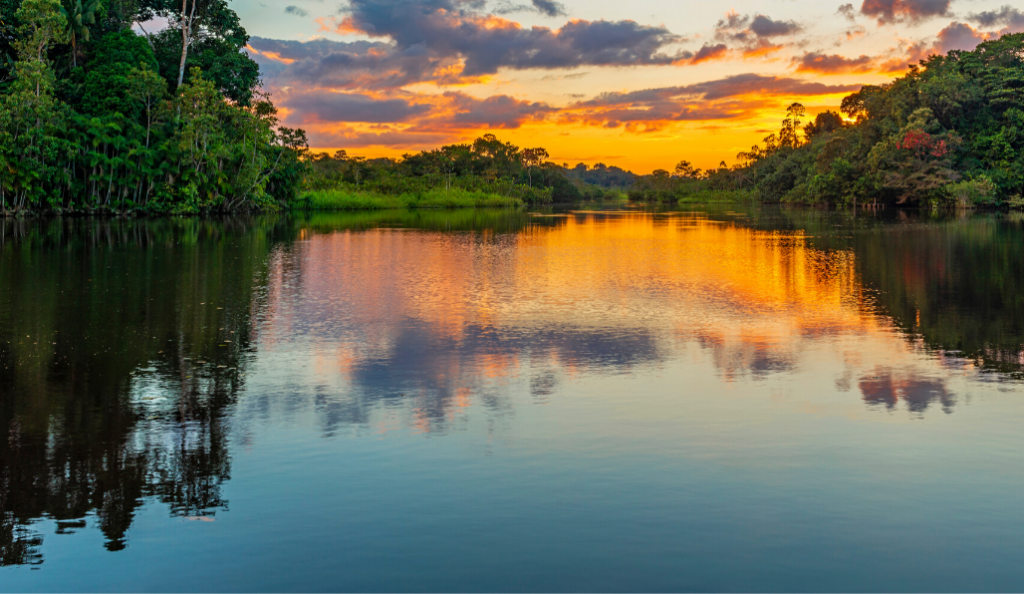 Pioneering project
The objective is to develop and validate a low cost system for early warning of sudden avenues in the headwaters of river basins and in parallel to update it and integrate it with protocols for prevention, reaction to random events and repair of the damages produced. The change it offers will be to mitigate the risk of loss of life and economic damage in Sudoe territory.

Throughout the project, a complex system will be developed (detection and alert, representation of vulnerability and action plans) that will benefit basin managers and local and regional administrations responsible for civil protection and river management.

The innovation of the project is given by the sharing of different disciplines and technological advances applied to the prevention of natural disasters: real-time sensors, artificial intelligence, geographic information systems, terrain modeling, telecommunications and prevention strategies, management of emergencies and resilience.

Inundatio has a budget of 1,427,000 euros of which 1,070,250 euros have been co-financed by the European Commission through the Feder funds.