Jul 2021 26
Software development for the planning and integration of hardware devices and IoT sensors for the control of access and movement of cargo vehicles and people in the plant.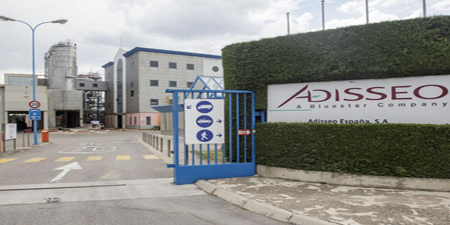 Jul 2021 26
Implementation of a production control system (BI-TAL) to digitize production management processes in the plant, eliminating paper records and providing real-time information on the status of manufacturing, aimed at facilitating plant decision-making.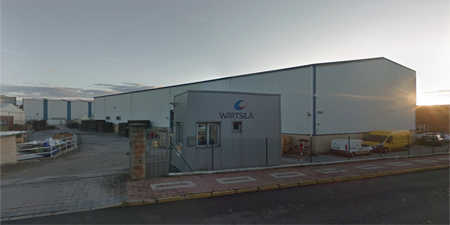 Jul 2021 7
This project was born out of the terrible impact caused by the COVID19 pandemic and aims to promote a leading Spanish national industry in the field of medical equipment.
Duration: 2020 - 2024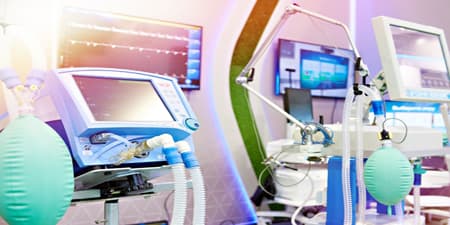 While not every business has an appropriate cybersecurity system, cyberattacks have become one of the main issues for businesses all around the world

As technology helps controlling infectious diseases in the agricultural and aquaculture sectors, applying these techniques can lead to a 100% control of the food chain

As technology helps controlling infectious diseases in the agricultural and aquaculture sectors, applying these techniques can lead to a 100% control of the food chain