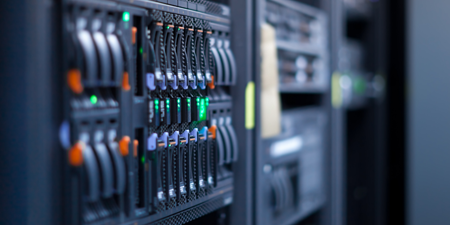 SMART NOC – Research on emerging technologies for intelligent management of communication network control centres
Project Description:
This project proposes research into cutting-edge technologies for the design and implementation of an intelligent system for the integral management of the Network Operations Center (NOC) of a broadcast network. SmartNOC will integrate the most advanced technologies to process the information received from the different transmission centres, intelligently manage alarms and incidents, as well as try to predict future incidents based on the system's history and information provided by third parties (meteorology, electricity suppliers, etc.).
Problem to be solved:
New digital technologies are being massively adopted in practically all socio-economic sectors, from industry to agriculture, from health to defence, from building to the global management of public services. Digital technologies are also continuously developing, providing new and better solutions. All this means a significant improvement in the management of practically all socio-economic processes, in terms of cost reduction, quality improvement, generation of new services, democratisation of information and improvement of user experiences.
This high level of digitalisation means that control centres are becoming highly critical elements, which in turn face major challenges such as the exponential growth of data traffic, the incorporation of new technologies and the rise of cybercrime.
Project Resolution Objectives:
The objective of the Smart NOC project is to research into various technologies, techniques, tools, methodologies and knowledge aimed at developing technological solutions for the intelligent and secure management of communication network control centres (NOCs), such as Industry 4.0, Smart Cities or Critical Infrastructures.
Project duration:
December 2020 – July 2023
National project in cooperation with: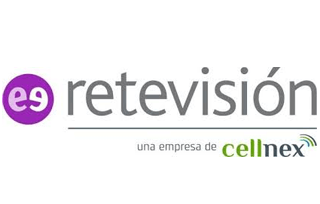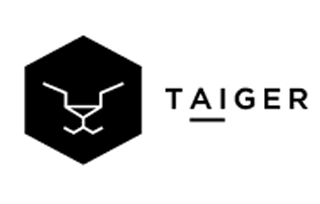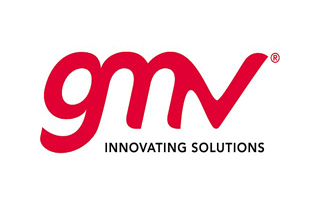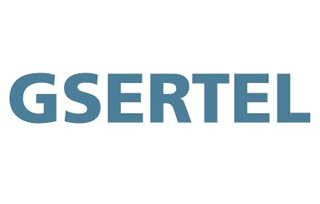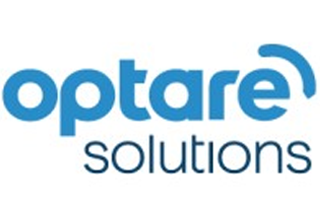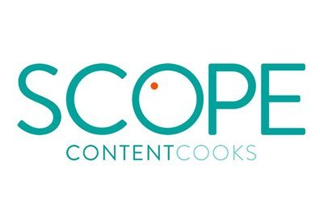 Public research organisations: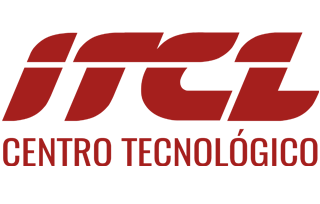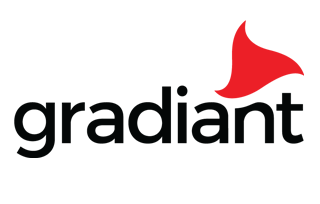 Founded by:
The project has been funded through the CIEN Call of the CDTI.