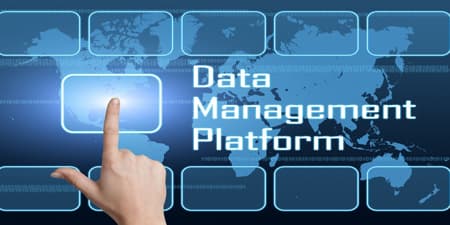 Licitia – Intelligent tender management platform
Project Description:
File: AEI 20/15
The LICITIA project: "Intelligent platform for tender management" is a cooperative project that aims to collaboratively develop a first non-marketable prototype, but susceptible to testing in real environments, of an intelligent platform for tender management, which can increase the competitiveness of companies in Castila y León.
It is necessary to develop a prototype platform that, using essential enabling technologies of Digitalization, mainly BigData Analytics and Cloud Computing, widely tested in other sectors through Industry 4.0 applications, can easily provide a competitive intelligence system for the sector, with a specific bid management application that allows to operate both individual and collaborative operations.
Duration time:
6 months (2020)
Regional Project in cooperation: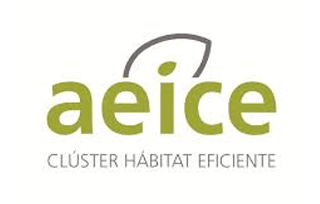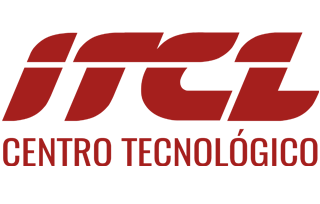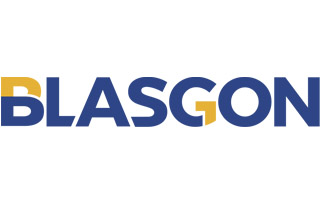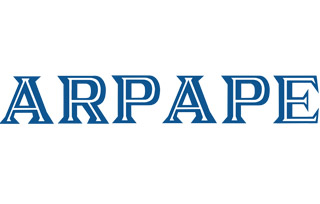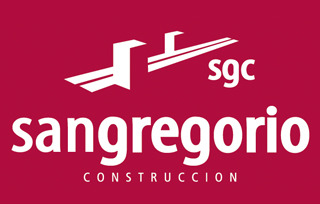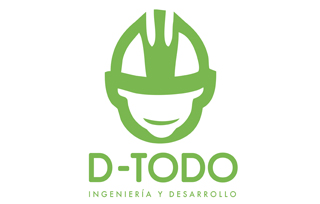 It is a project financed by the Junta de Castilla y León, through the subsidy program to support Innovative Business Associations (AAEEII) of the Community of Castilla y León.
Contact:
Javier Sedano – Director de I + D en ITCL Centro Tecnológico