ITCL, Institute of Technology of Castilla y Leon, ITCL,
is a private non-profit foundation. It
is a Technology Centre recorded in the register of Technology Centres Ministry of Economy and Finance
,
according to R.D. 2093/2008, with the registration number 45.

Cyberattacks have become one of the main problems within the business world because the level of preparedness for such threats too often is insufficient

Technology is an ally for the control of infectious diseases in livestock and aquaculture production, achieving 100% control of the food chain.

Improving transport safety and efficiency by facilitating control, management and efficiency is the objective of an expanding area.

The application of technology in health field is a real revolution, at the time of an advance in the treatment of diseases and the evolution of diagnoses and treatments.

The application of Artificial Intelligence helps to improve productivity and reduce costs by promoting a new productive model and new work areas.

The path to Industry 4.0 changes the approach of companies towards an industrial revolution that demands changes to achieve the improvement of production processes in the industrial sector.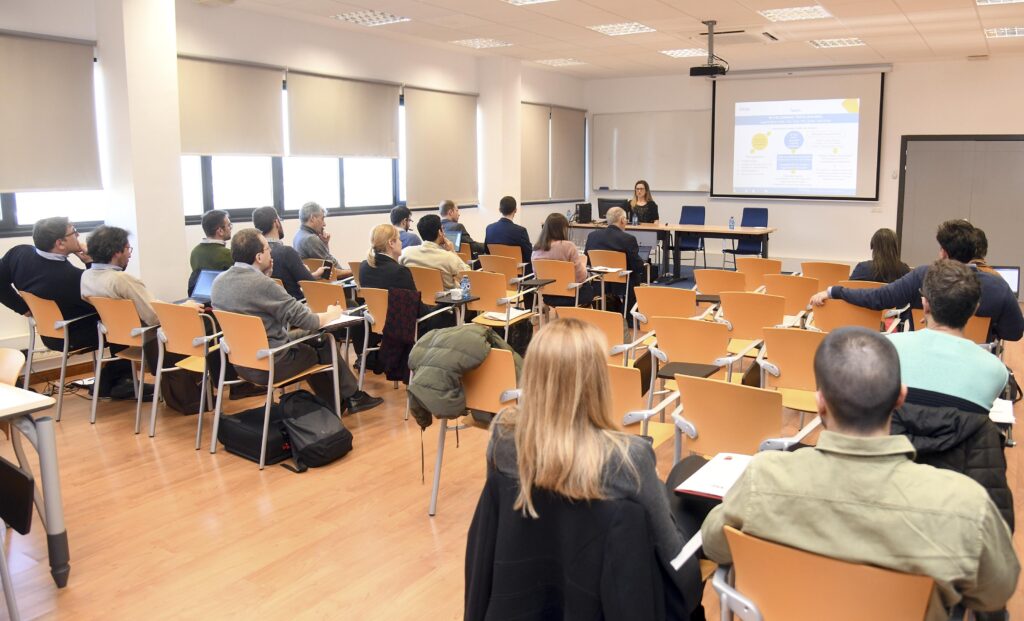 The Technological Institute of Castilla y León (ITCL) today hosted the first working meeting of the European project 'Working Age'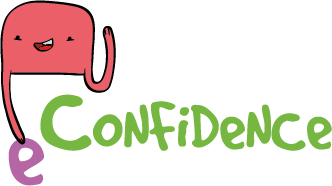 12 September 2018 in the Future Classroom Lab of European Schoolnet, in Brussels
Specific solution for cold Industrial Energy Efficiency The solution that has been designed by the Technological Institute of Castilla and Leon (ITCL) to improve the energy efficiency of the Industrial Refrigeration plants, especially in Ammonia (NH3) or CO2 plants,...