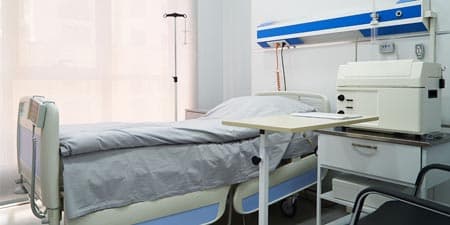 The project aims to improve personal autonomy in basic activities of daily living for certain people with functional mobility. The innovative CAMA-UP technological system aims to help certain people in this group to be self-sufficient in these actions, avoiding the help of the main caregiver or third parties for this purpose and promoting their autonomy and personal independence.
Project Resolution Objectives:
Cama Up aims to design and develop a technological support system to improve personal autonomy in basic activities of daily living related to functional mobility such as getting in and out of bed.
The CAMA-UP technological system will be designed and developed in such a way that it can be used in any type of bed, being able to be used in conventional beds, without the need to acquire a bed with specific requirements for the use of the system. In other words, the project will be aimed at the design and development of a universal and adaptable support system, which will also take into account factors such as ergonomics, usability and its adaptation to the specific needs of the type of end users.
Technological objectives:
To investigate the displacement and rotation mechanisms that allow the positioning of the legs in the actions of lying down and getting out of bed.
Design a universal technological support system.
Digitalise the technological solution to offer a service close to the user when getting in and out of bed.
Validate the effectiveness of the technological support system for improving the autonomy and independence of people with reduced mobility, by means of an experimental trial.
To promote an experimental prototype of an innovative support system for bed entry and exit operations for people with reduced mobility.
Project duration:
August 2020 – January 2022
Regional Project in cooperation with:
Contact person:
Blanca Moral- ITCL Technology Center