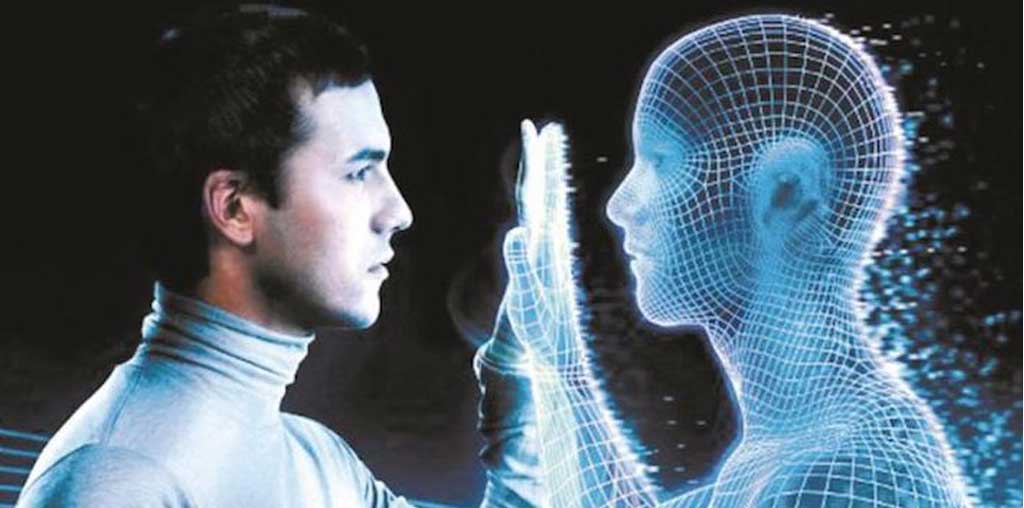 Ready Twin – Innovative Solutions
Research on emerging technologies for innovative solutions for Digital Twins
Project Description:
READY TWIN (Research in Emerging technologies to Achieve innovative solutions for Digital TWINs) is a multi-sector and multi-disciplinary R&D Consortium. Seven leading technology, engineering and asset management companies are effectively collaborating in the consortium. These companies are led by ALAVA Ingenieros and supported by 3 leading research organizations in Spain.
Project Resolution Objectives:
The objective of the READY TWIN project is to research on different technologies, techniques, tools, methodologies and knowledge aimed at developing innovative technological solutions for the generation and exploitation of Digital Twins.
Digital Twins are digital avatars of the devices and processes that integrate a complex system (a power plant, an industry, a ship or a work environment). These digital twins work in connection with the real operations that are replicated through Cyber-Physical Systems (CPS). The union of the physical and virtual world represented by the Digital Twin concept enables intelligent analysis of processes, products and services that provide important competitive advantages in various fields:
Future planning through simulation
Personalization of production
Decision support
Improving maintenance through predictive techniques
Generation of new business opportunities
Project Duration:
July 2019 – June 2023
National Project in Cooperation with:
Public Research Organizations:
It is a project financed by the CDTI (Centro para el Desarrollo Técnologico Industrial) through the CIEN call (Programa Estratégico de Consorcios de Investigación Empresarial Nacional).
Contact Person:
Javier Sedano – R&D Director at ITCL Technology Center