Electronic prototyping: design, programming and manufacturing
ITCL provides its clients with a hardware and software design software, our engineers can design and program custom electronic solutions to meet your needs.
The design group consists of ITCL's Applied Electronics and Artificial Intelligence Research Group, made up by a qualified group of technical staff.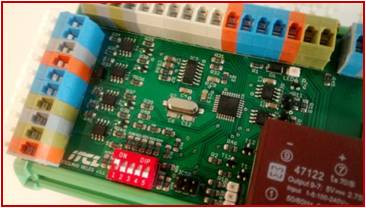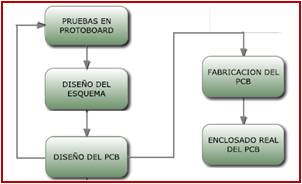 ITCL's facilities are fully equipped to perform every task in every electronic prototyping manufacturing stage, from concept design, through the PCB milling and component placing to the final enclosing.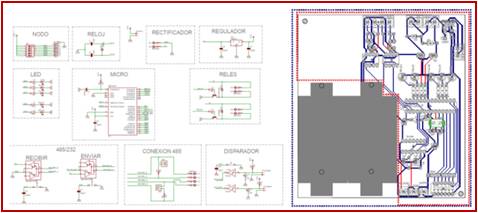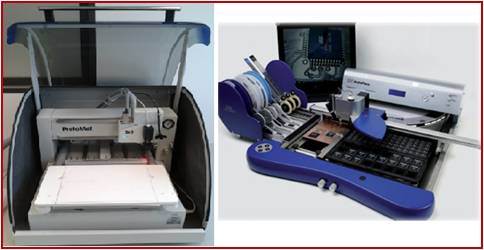 We provide
Prototype and short series manufacturing according to the clients' requirements:
Component selection
Schematics design
PCB Routing and Gerber files production for future manufacturing
Most suitable microcontroller selection and programming for each application
Prototype manufacturing
Compliance test and validation in certified laboratories