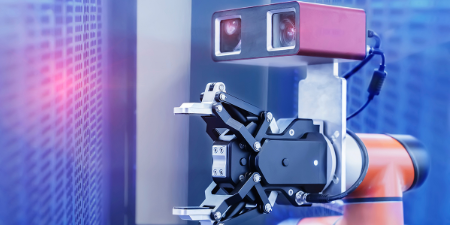 RecExpert 4.0: Digital Expert System for Injection Moulding of Recycled Thermoplastic Materials
The RecExpert 4.0 project aims to respond to the technological need to question the thermoplastic injection process by taking advantage of new Industry 4.0 technologies to ensure the quality level of injected products in the face of the variability of raw materials and the wide range of variables that influence the injection process.
This need is further increased by the increasing presence of recycled material in injection moulded parts and the new sustainability guidelines at European level. A balance between Industry 4.0 and sustainability is required to address the major challenges facing important sectors such as the automotive component industry.
In the automotive sector, steps are already being taken in this direction and the main vehicle manufacturers are incorporating more and more recycled material in their composition, which requires improving the qualities of the recycled materials and strengthening the injection process. Thus, the main objective of the project is to create a modular monitoring system adaptable to the process and control of the injected part that allows the process to ensure the increasing presence of recycled material.
Project Description:
RecExpert 4.0 is a project in which 4.0 technology will be used to ensure the quality of products injected with recycled materials.
Project Resolution Objectives:
The main objective of the project is the industrial research of an expert system that allows maintaining the productive cycles of the thermoplastic material injection process, regardless of the percentage of recycled material present in the formulation of the material to be injected and that contributes with guarantees and confidence to reinforce the circular economy of plastic.
As technological objectives, the following are highlighted:
Promote the development of artificial intelligence technologies applied to processes such as thermoplastic injection and injection moulding of materials from circular economy sources.
Ensuring that the quality of the injection process is maintained in the presence of recycled material in the formulation of the raw material.
Develop new monitoring systems for the interrogation of quality parameters throughout the various stages of the injection moulding process.
New optical identification systems, such as hyperspectral cameras, to determine the presence of mixtures of recycled material and to assess the quality of their dispersion and mixing.
Implementing new ways and models of circular economy management, using the same post-consumer injected material as raw material. This requires appropriate identification, separation and formulation treatments in order to return to the transformer the material adapted to the requirements of the injection process.
From the residue, treat and standardise new grades of raw material for use in the thermoplastic injection process.
Determine the main variables of the thermoplastic injection process (PA, PBT and PP) in the presence of recycled material.
Project duration:
November 2021 – August 2022
National Project in collaboration with: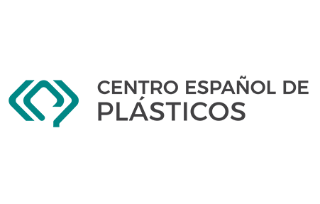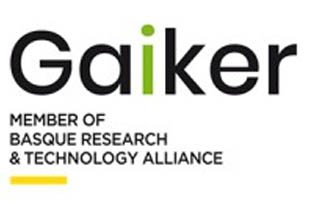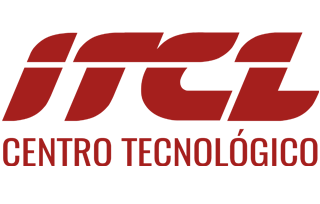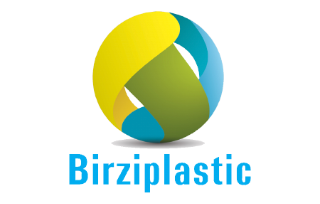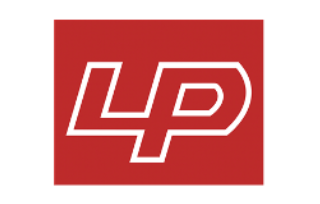 Founded by:
This project has been financed by the Ministry of Industry, Trade and Tourism through the support programme for Innovative Business Groups.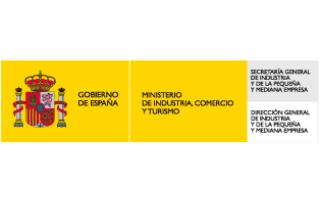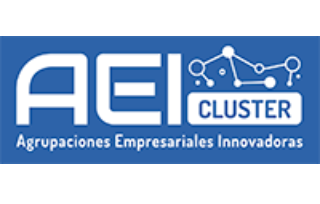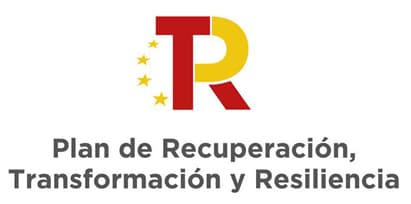 Contact:
Blanca Moral – ITCL Technology Center