Intelligent system for the management of opportunities in the procurement of works and services
–
National Project
File: AEI-010500-2020-247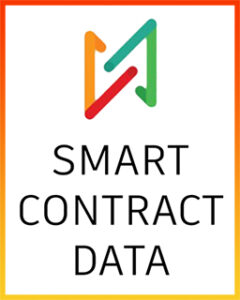 The SMART CONTRACT DATA project is based on the need of companies in the housing and construction sector to improve their efficiency in the contracting rates of works and services and thus their competitiveness.
In order to respond to this need, it is intended to create a personalized support system for decision making when budgeting hours and services, which allows to optimize the result in relation to the particularities of the contracting organization's and the company's own contracting object.
To this end, an expert system will be designed which, based on the data extracted from different platforms, will use artificial intelligence analysis techniques to define the personalized parameters that will be used to prepare the offer.
Objective:
The main objective of the project is the development of a pilot business intelligence system based on BigData for monitoring and management of works and services contracting, capable of generating customized management and collaboration models, based on variable parameters.
After a previous feasibility study and generation of a first proof of concept, the same promoters propose in this project the complete development of a prototype that, using BigData analysis techniques and Artificial Intelligence, can provide a competitive intelligence system for the sector, with an application for works and services contracting management based on a predictive system and Business Intelligence tool that allows to effectively operate both individual and collaborative operations.
Duration Time: 9 months (2020-2021).
Partners:
Project co-funded by the 2020 Call for Aid for the support of Innovative Business Groups. Ministry of Industry, Trade and Tourism