The Technological Institute of Castilla y Leon, better known as ITCL,  is a private non-profit foundation.  It is accredited as a Technological Centre by the Ministry of Economy and Finance of Spain, according to the  R.D. 2093/2008, with the registration number 45.

While not every business has an appropriate cybersecurity system, cyberattacks have become one of the main issues for businesses all around the world

As technology helps controlling infectious diseases in the agricultural and aquaculture sectors, applying these techniques can lead to a 100% control of the food chain

Improving transport safety and efficiency by facilitating control, management and efficiency is the objective of this growing sector: Smart Transport

The application of several technologies to the healthcare industry has become a reality. Among other applications, technology helps the early detection and treatment of diseases

Applying Artificial Intelligence helps reducing costs and improving productivity by bolstering both new productive methods and new work areas

The path towards Industry 4.0, and therefore to the improvement of production processes demands several changes and updates in the industrial companies' approach to business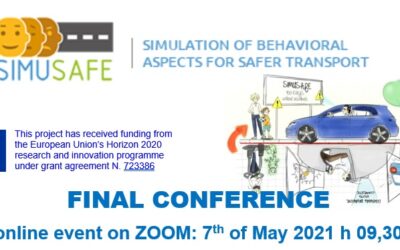 The international Simusafe project, which is a pioneer in measuring response times and actions that can be altered by fatigue, stress or consumption of certain substances, presented today at its final conference the new behavioral models for road users: car, motor, bicycle, pedestrians. He also unveiled the main lines of an innovative multi-user simulator system that aims to reduce accidents on the world's roads.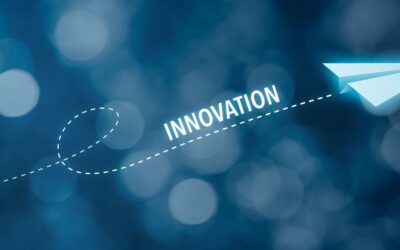 The European Commission's prestigious Innovation Radar has published the innovation that ITCL has developed in the Working Age project by qualifying it with one of the highest grades. Specifically, the market potential of including innovative methods to measure users' health and emotional status has been evaluated with a high score.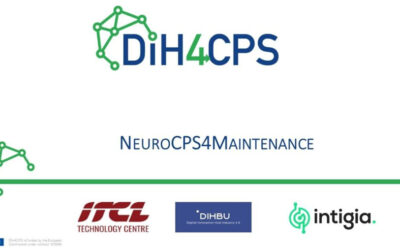 ITCL, Intigia and Dihbu start their project NeuroCPS4Maintenance, on new intelligent sensors for industrial maintenance